SAVA – ADVANTAGE PLUS
Designed and formulated for a wide range of sheet fed presses for printing on paper/carton stocks.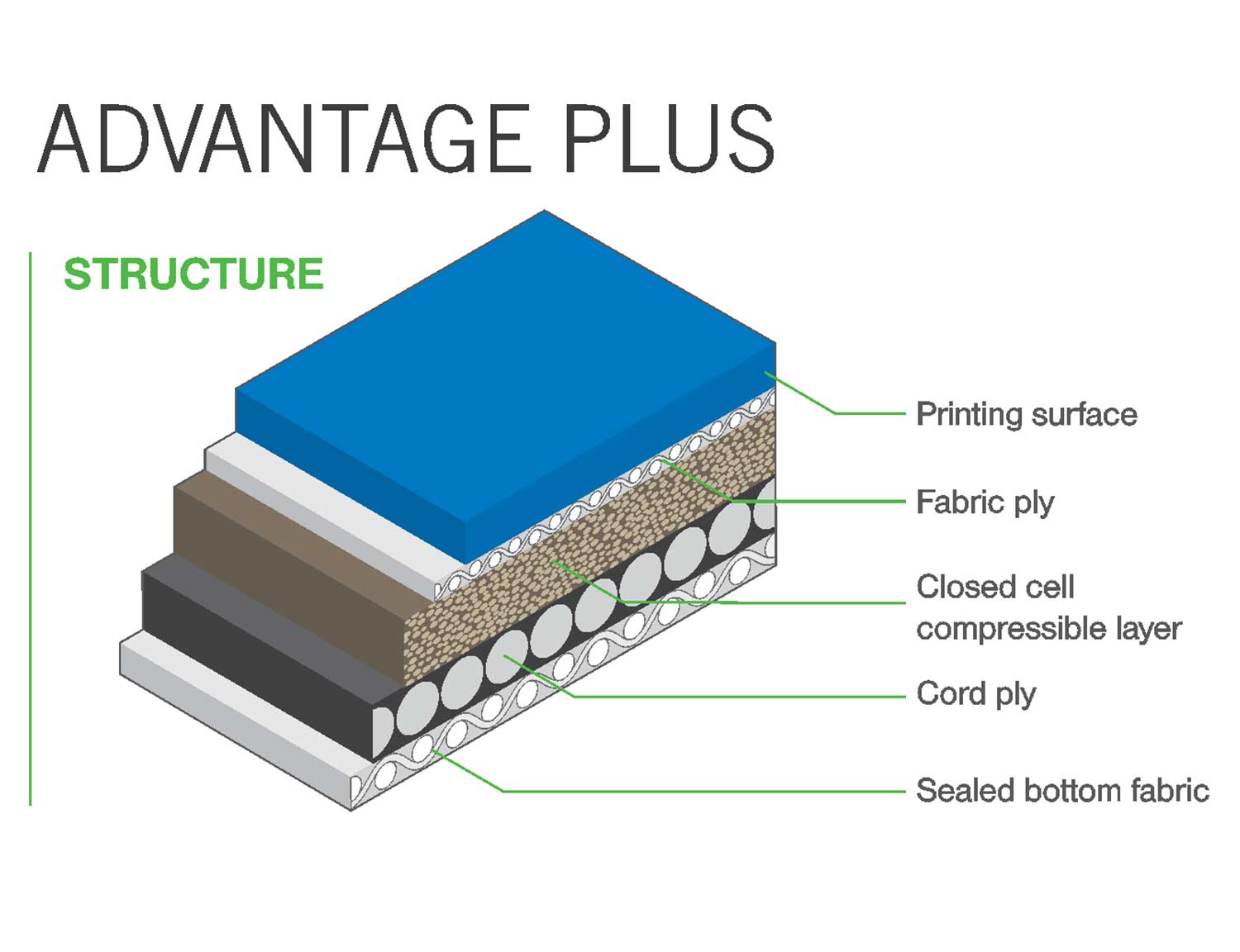 SAVA – PRIVILAGE
This textile-based blanket was designed and formulated for an
extremely sharp dot reproduction on a wide range of sheet fed
presses. It is suitable for all kinds of inks and paper/carton stocks
and it assures a long service life.
SAVA – UV – ADVANTAGE
Specially formulated for UV curing inks on sheetfed presses,
continuous forms presses and dry offset applications.
SAVA – UV – PRIVILAGE
Privilege UV blanket is designed to optimize the performance of
compressible blankets. It is very suitable for sheet fed, packaging,
metal, continuous forms and plastic printing applications.
Privilege UV blanket is specially formulated for all UV applications.
EPDM surface rubber compound ensures excellent resistance to UV
inks and aggressive washing solutions.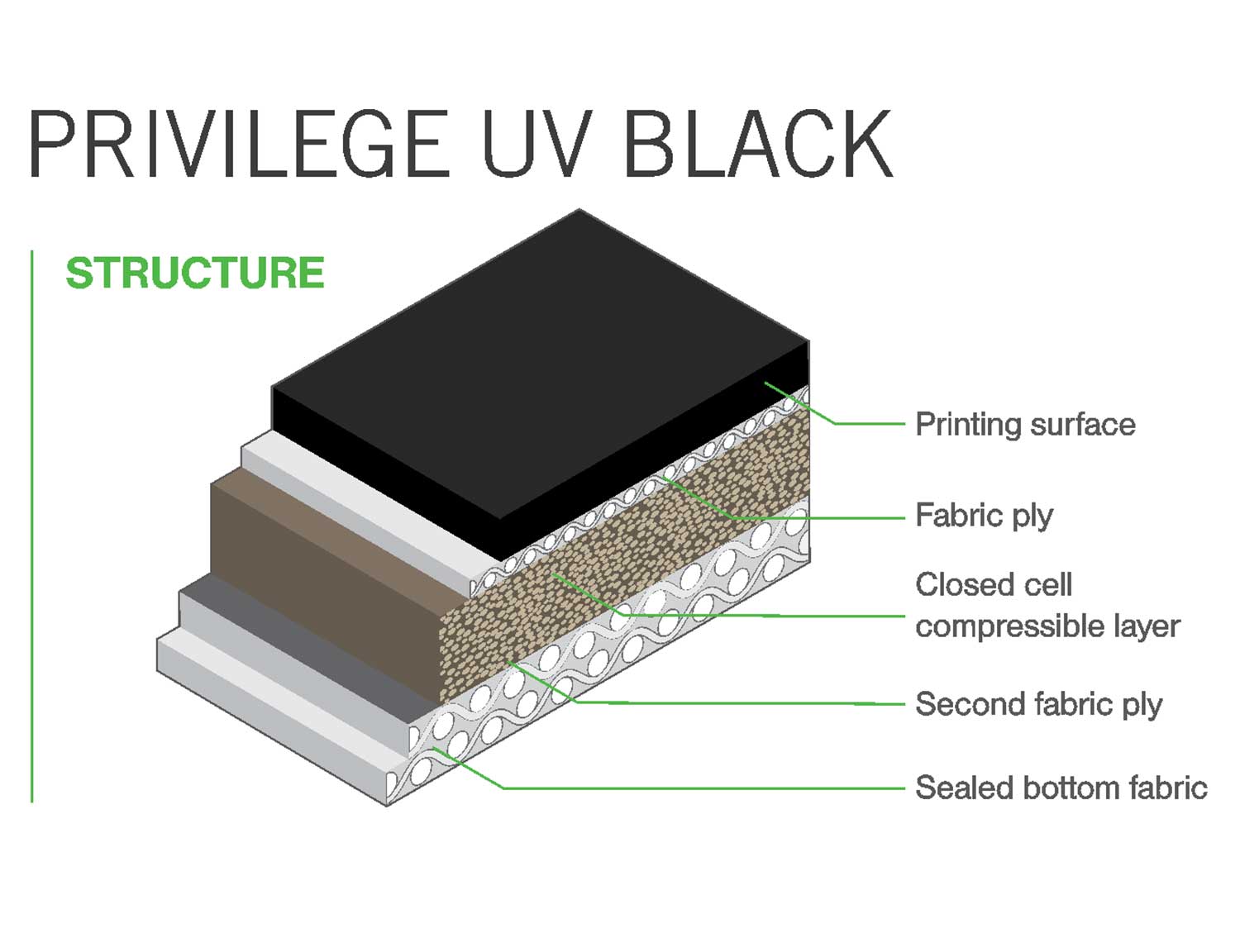 SAVA – UV – E FORM
Sticky back blanket designed for Envelope printing.