CIG-SUPRA PLUS
High pigmentation and great results for jobs that require lower density of ink coverage. Drying and suitable for 4-10 colors printing. Reduces post printing . Suitable for all paper and board types fast drying . High rub resistance.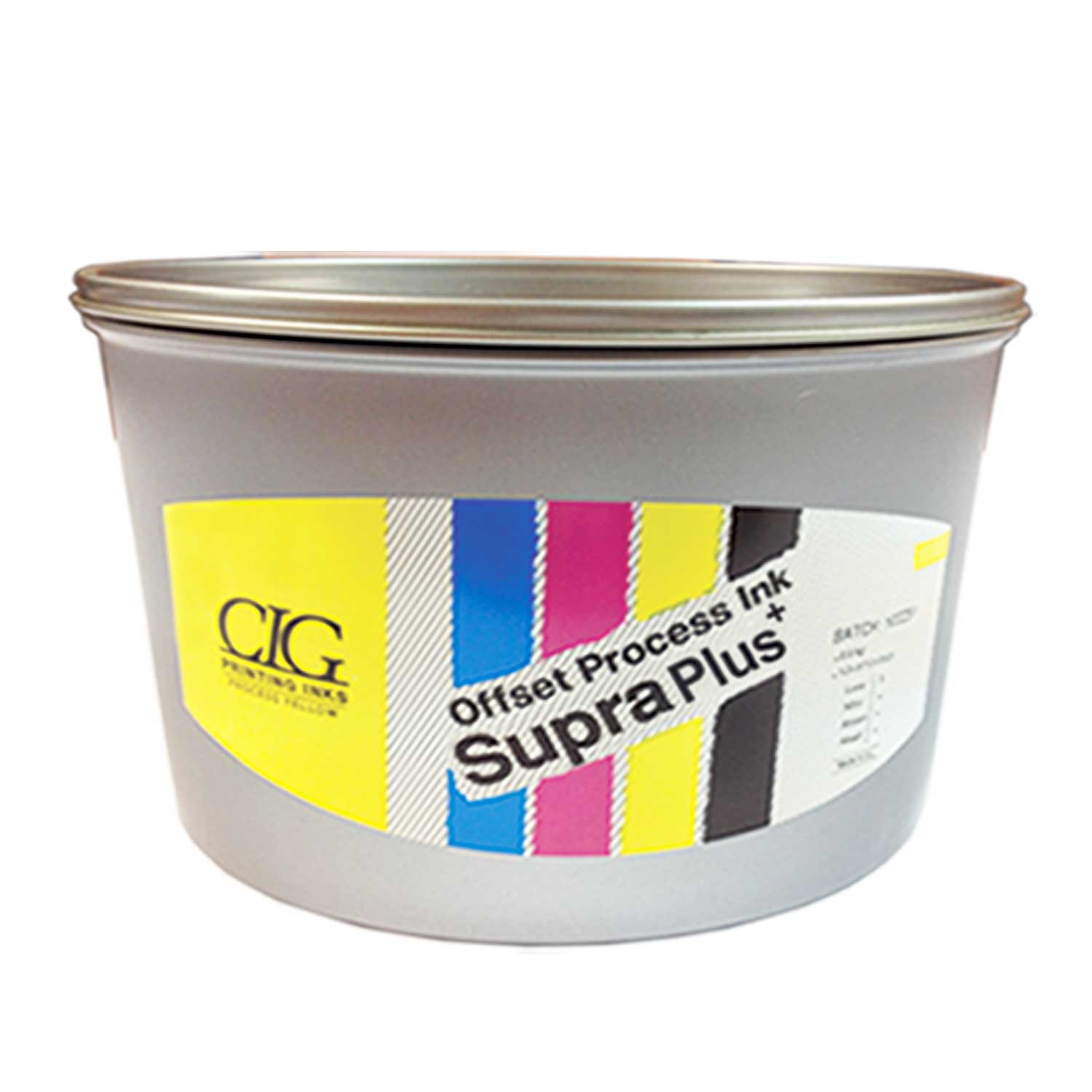 MARTINEZ AYALA- ECOINTANSE
Great for 2 sides printing at high speeds. handling times and post press is reduced due to faster drying times. Made with 100% vegetable oil and VOC free. Superb color strength and pigmentation ideal for low density printing especially 8-10 colors.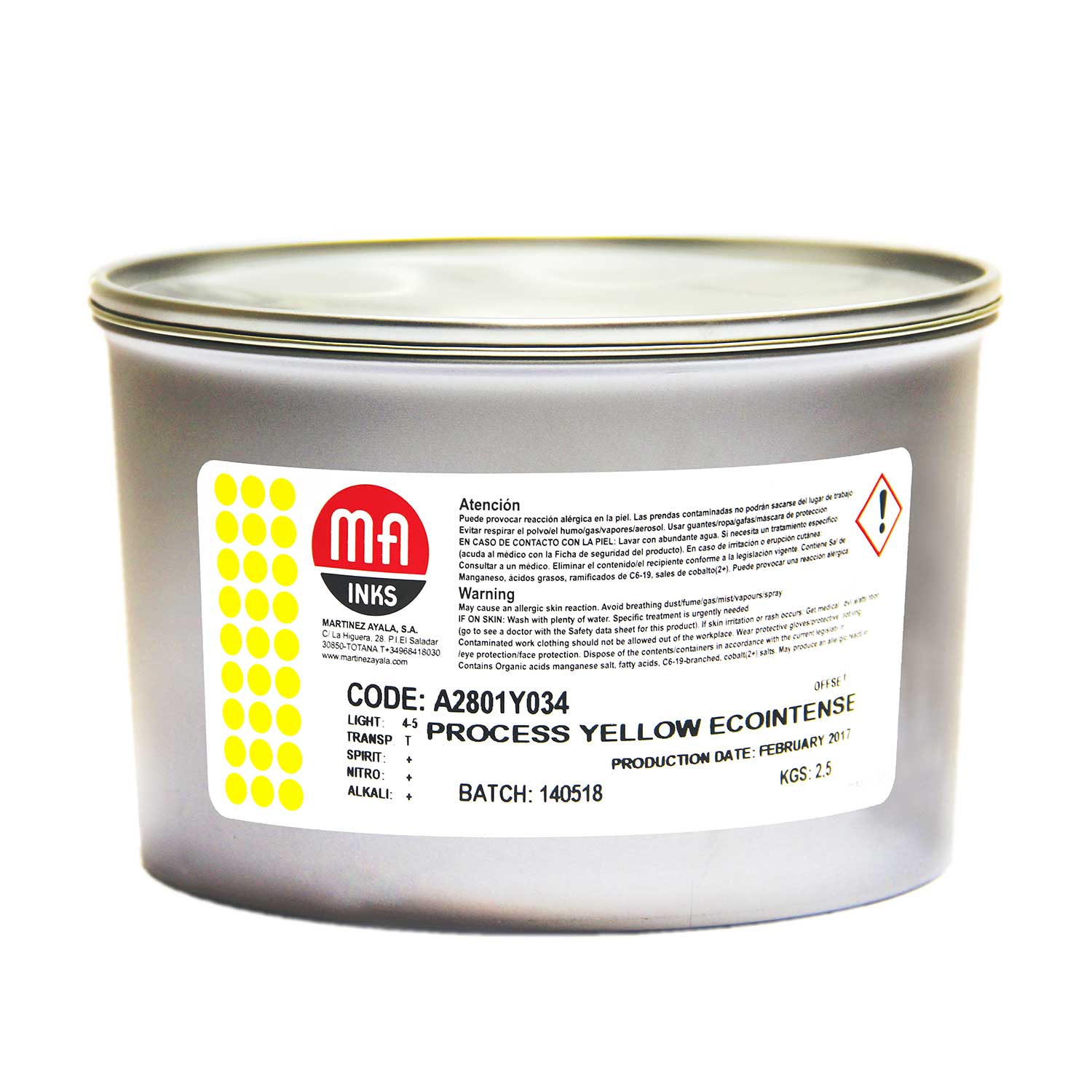 MARTINEZ AYALA- ECOPRINT
Made with 100% vegetable oil and free of VOC ideal for commecial printing. suitable for glossy and Matt coater paper.